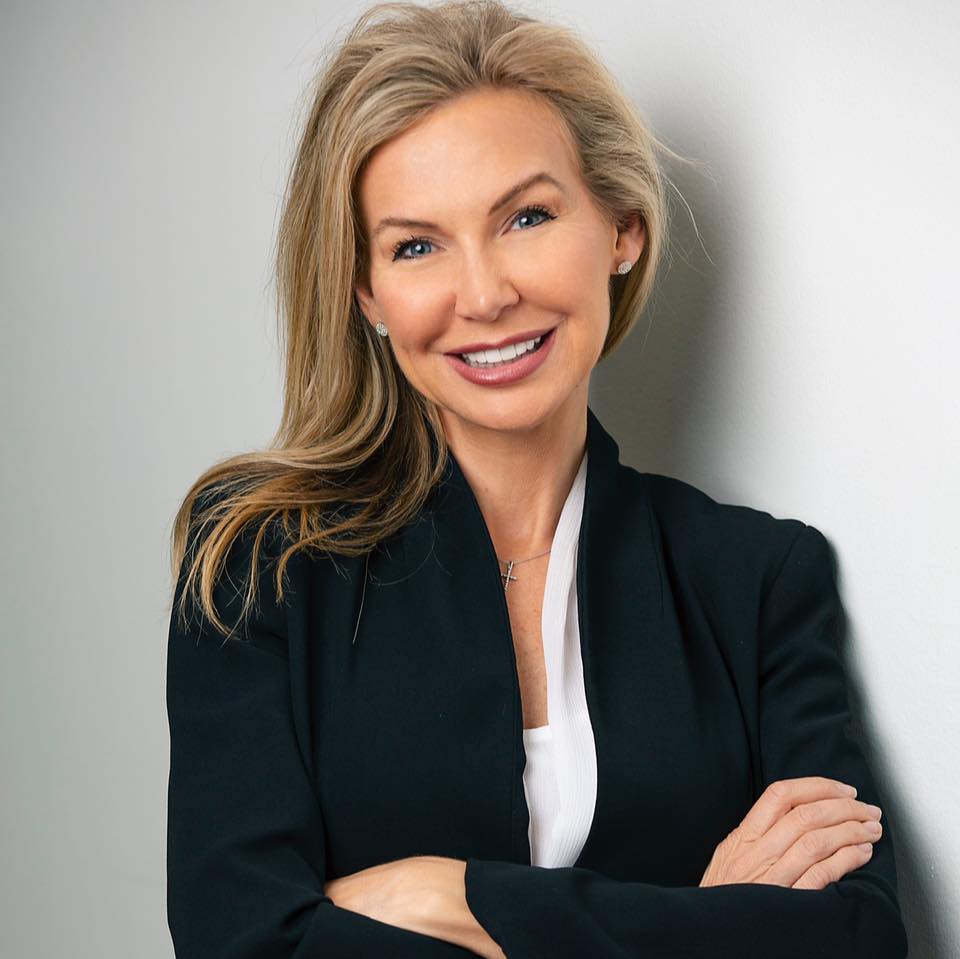 Principal\Senior Human Resources Consultant and Coach
Graduating from St. Cloud State University (MN) with a bachelor's degree in Management and Human Resources, Nicole has spent her career in Human Resources guiding and developing others to be their best. Nicole spent 20 years working for the Hyatt Hotels Corporation, serving as Human Resources Director and Area Director of Human Resources at hotels across the United States.
In September of 2005 Hyatt acquired the Westin Century Plaza and Nicole was appointed the HR Director for this prestigious acquisition. She was promoted during her time there to Area HRD for the Los Angeles market and in addition to those responsibilities, oversaw the Hyatt Westlake and the Andaz West Hollywood. In March of 2016 she handled the closure of the Century Plaza for a four-year redevelopment. During the closure, Nicole discovered her passion for Consulting in being able to reach a broader audience to coach and develop by being able to work with all industries.  Nicole continued consulting with the dream of someday opening her own firm.
In September of 2016, Nicole joined the prestigious Waldorf Astoria Beverly Hills pre-opening team as the first employee and opening Director of Human Resources. The Waldorf Astoria Beverly Hills was positioned as the crown jewel of the of the company portfolio. Nicole was then given the ultimate in tasks, hand selecting each and every employee, with the sole purpose of building the team that would service this five-star property, including creating a partnership with the Prestigious European Vatel School in Los Angeles, a French Hotel Graduate program. Nicole developed an extensive hiring and training plan that allowed the Waldorf Astoria Beverly Hills to earn the benchmark Forbes 5-Star Award within seven months of opening.
Looking for a new challenge and a desire to utilize her unique skill set, Nicole started Mindful HR Consulting & Coaching Services in February 2020, enabling her to reach a broader audience to coach and develop.  She now services all industries brining her "at your service" style and luxury brand experience to all of her clients.
Nicole holds a SPHR-CA, (Senior Professional in Human Resources Certification, with an additional specialty certification in California Employment Law).  Over the course of her established career, Nicole has spent copious amounts of time in both union and non-union environments, and is well versed in acquisitions, divestitures, and business transitions, to match seamlessly with her extensive familiarity in opening high end properties.
Nicole's true passion is coaching others to be their best, to lead with confidence, and taping into each individual's unique qualities to harness a growth mindset from within.
Nicole is currently pursuing credentialing at the ACC level with ICF and receiving her Certification in Executive Coaching from Coach U, to further enhance her Coaching practice.
Mindful HR works with businesses in all industry's including –  Manufacturing, Fashion, Hotels, Restaurants, Professional Services, Real Estate Development, Medical and Cannabis companies to name a few.
We enter 2021 with a mindset of renewed hope and appreciation for what we have learned and what is yet to come.